Welcome to Our Company...
Company Plans Pricing & Order Form

Once you order you will be directed to a feedback form. Please send us your contact information and any details you need to let us know about the order.
Latest Specials
©CompanyPlan.com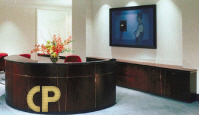 Located in Oakland County, Michigan USA
Work schedule on Eastern Time. .


Latest Specials
I am sorry but due to a very busy schedule I am taking very few assignments...

SPECIAL!
$3,000.00 (30 hours)
SPECIAL!
$6,500.00 (70 hours)
SPECIAL!
$12,500.00 (140 hours)
Please Contact me to determine prices.
©CompanyPlan.com